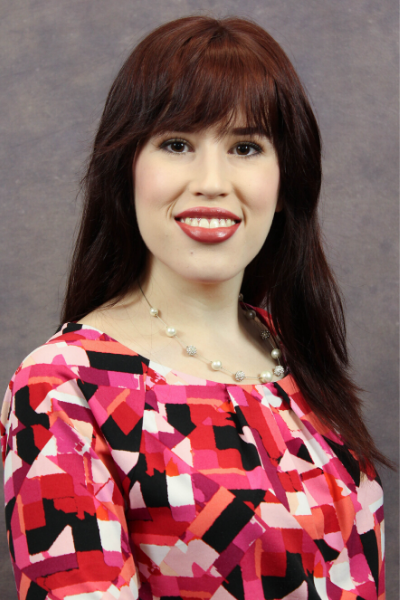 When I was younger, my life's goal was to become a marine biologist. I went so far as to go to a marine camp where I spent most of my time hanging around the shark tank. It was way cool.
​While I wouldn't mind hanging around whales and sea urchin all day, my career path has changed significantly since I was 8. Currently, I'm an MBA graduate who resides in Kansas City, which is nowhere near an ocean, unfortunately.
I earned my undergraduate degree from Kansas State University. It's where I learned the ins and outs of the public relations world. I've studied different writing methods, coding, social media marketing, and graphic design. When I went on to earn my MBA at Baker University, I learned how to apply what I learned in PR to the business side of things. I'd love to continue to see where the world of PR takes me.
​Since I've started performing stand up locally, some of my career goals sound a little lofty. (Does "The Late Show" still need writers? Asking for a friend.) I'd love to work in the comedy field, making people laugh is one of my favorite things to do!​
And if the offices happen to be by the ocean, even better!