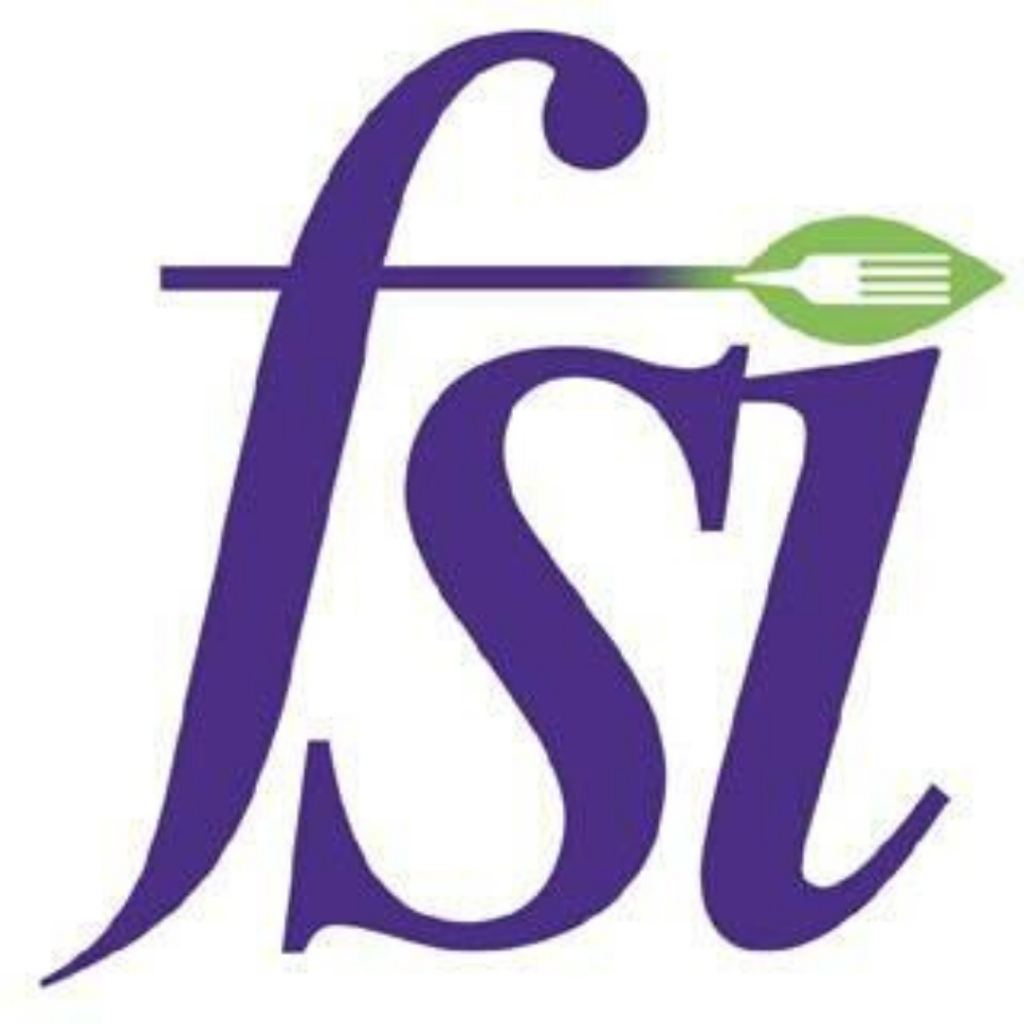 THE FOOD SCIENCE INSTITUTE
SOCIAL MEDIA AND E-NEWSLETTER WRITER | SPRING 2017
I managed the Facebook, Twitter, and Instagram accounts for the Food Science Institute.
During my time as social media and e-newsletter writer, my accomplishments on Twitter included:
Averaged over 9,300 impressions per month
Increased followers by 26 percent
Averaged 408 profile visits per month
Statistics via Facebook:
Increased organic reach to over 2,400 people
Statistics via Instagram:
Increased followers by 81 percent
​You can scroll through my past work by clicking on the icons below.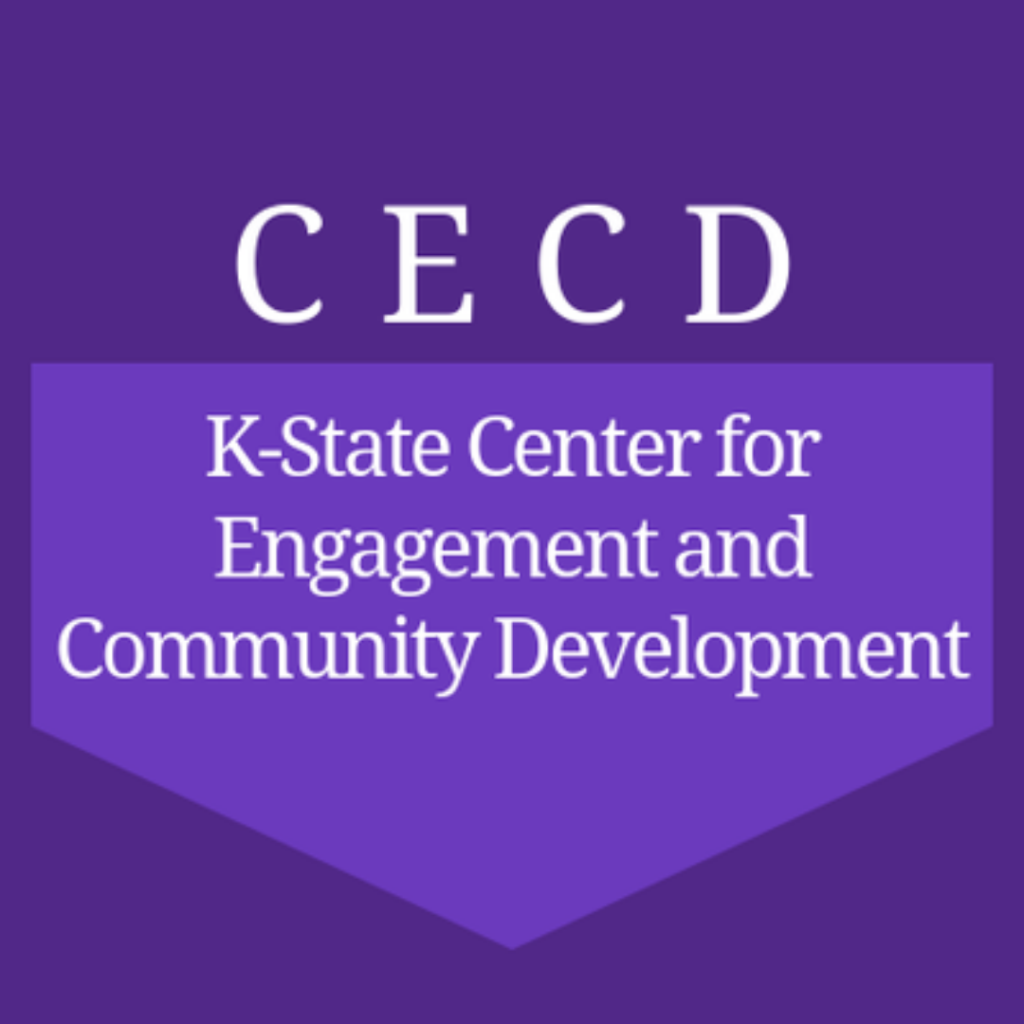 THE SCHOOL OF MUSIC, THEATRE, AND DANCE
SOCIAL MEDIA AND MARKETING INTERN | SPRING 2017
The idea to create a cohesive social media platform for Music, Theatre, and Dance (MTD), came when I noticed that social media was all over the place, and there was no main account where information could be distributed. I pitched the idea of a main account on Facebook, Twitter, and Instagram to the MTD Director, who loved the idea! During the Spring 2017 semester, I managed and created the content for all channels:
Averaged over 8,400 impressions per month
Orchestrated and promoted a live behind the scenes show preview via Periscope, which received nearly 700 views and generated over 15,000 impressions
Statistics via Instagram:
Averaged 100 impressions per post
Developed social media strategy for spotlighting student concert events
Statistics via Facebook in the final month:
Increased reach by 154 percent
Increased post engagement by 183 percent
Increased page likes by 167 percent
Overall, promotional videos totaled over 2,400 views
​You can scroll through my past work by clicking on the icons below.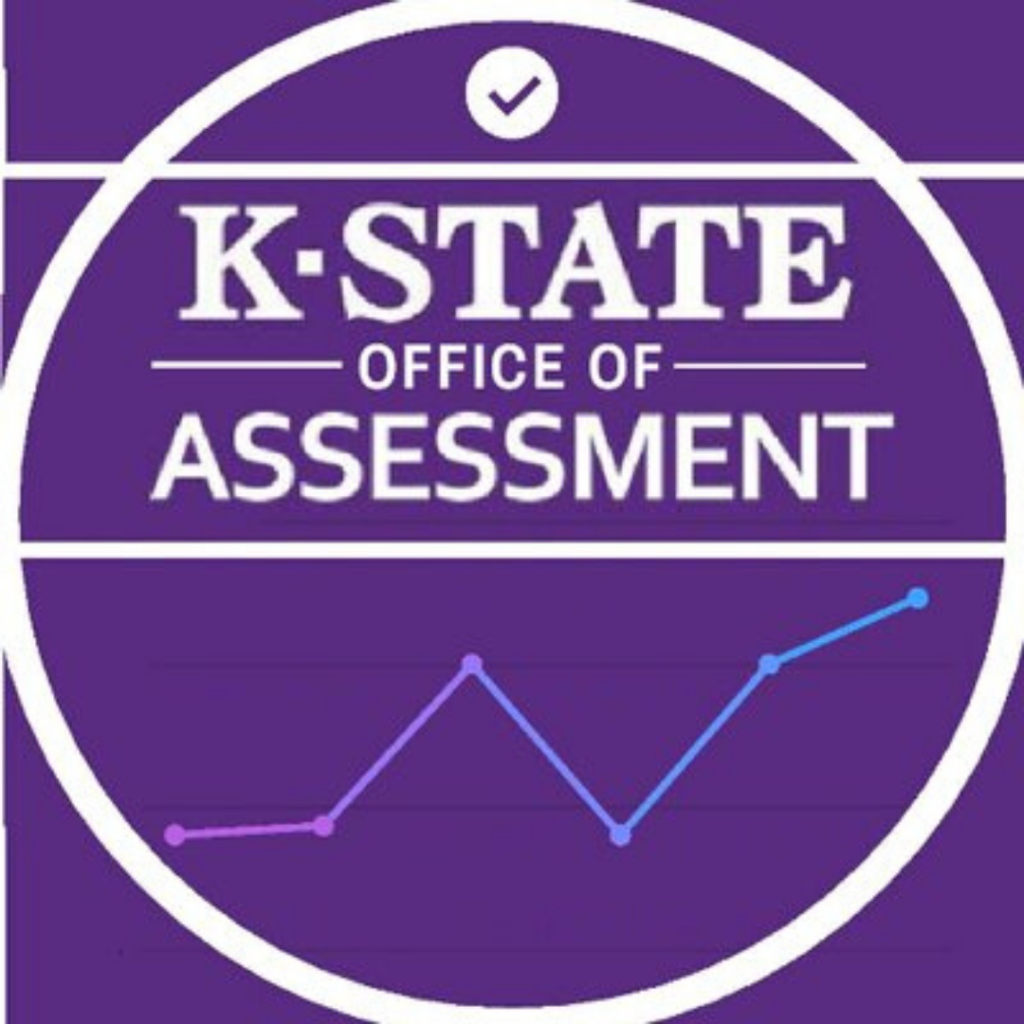 COMMUNICATIONS ASSISTANT | AUGUST 2016 - MAY 2017
In my role as Communications Assistant, my first task was to get our Twitter account up and running. This presented a unique challenge as the Office of Assessment is not a typical department; we have no students or professors, and our data can be very broad and overwhelming. I spent my time developing a social media strategy for our Twitter account. ​Below are some highlights of my work:
Averaged over 5,700 impressions per month
Maintained a follower base of over 110 accounts
Spearheaded a viral campaign to promote the annual Diversity Summit, resulting in almost 14,000 impressions and an increase in followers by 17.5 percent
Increased survey response rate via social media promotional tactics
​You can scroll through my past work by clicking on the icons below.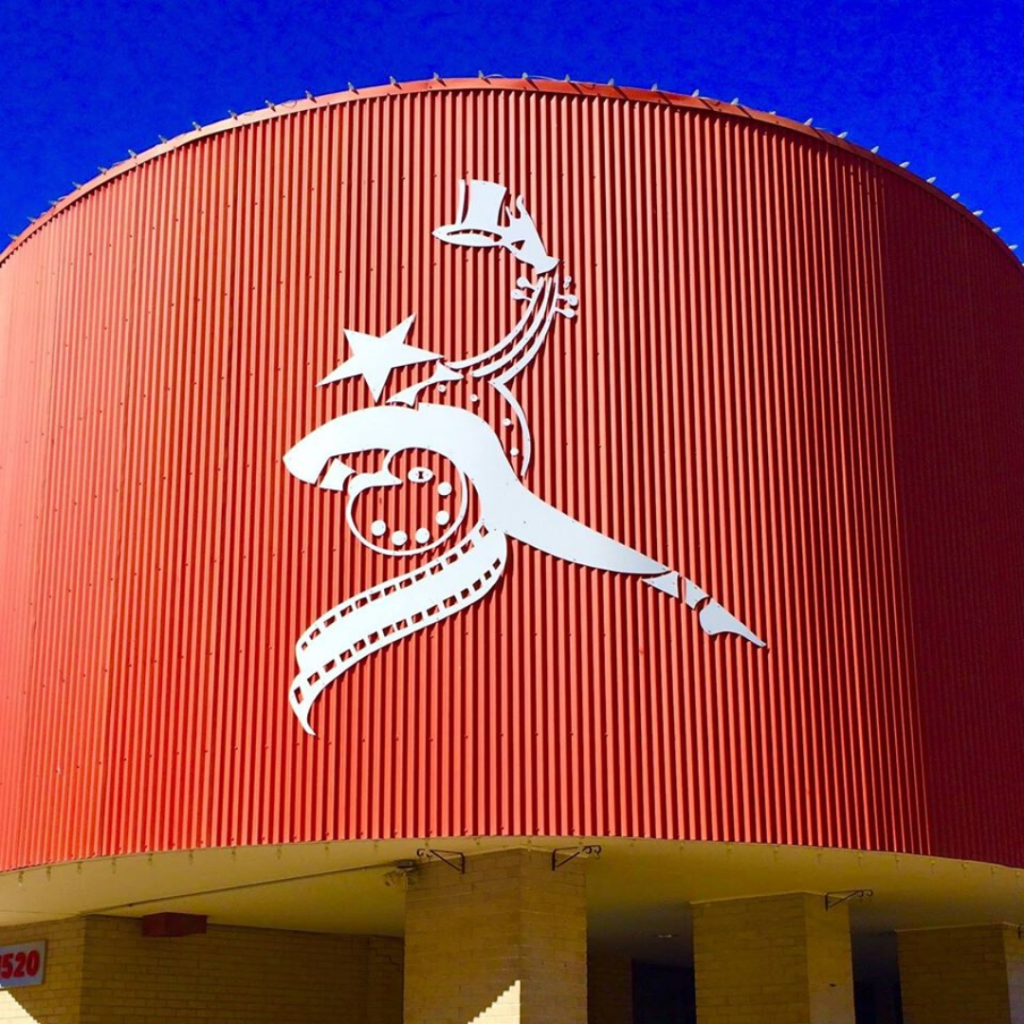 PUBLIC RELATIONS INTERN | FALL 2016
I assisted in promoting upcoming events and productions for the Manhattan Arts Center. For one of the recent productions, "Painting Churches," I wanted audiences to see how each actor personally prepared for their role in the play. The videos (the first of their kind for MAC) have received over 4,000 views to date.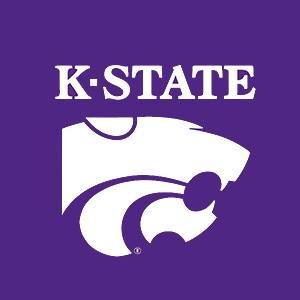 ​STUDENT SOCIAL MEDIA TEAM | OCTOBER 2016 - MAY 2017
In this student group, we collaborate on ideas for social media campaigns and contribute content to the K-State official Twitter, Facebook, Snapchat and Instagram accounts. We also assist in promoting events on campus. Past campaigns have included #CaptureKState and #KStateThankful. View some of the content here. You can also watch the Facebook Live tours I did for K-State Open House below…