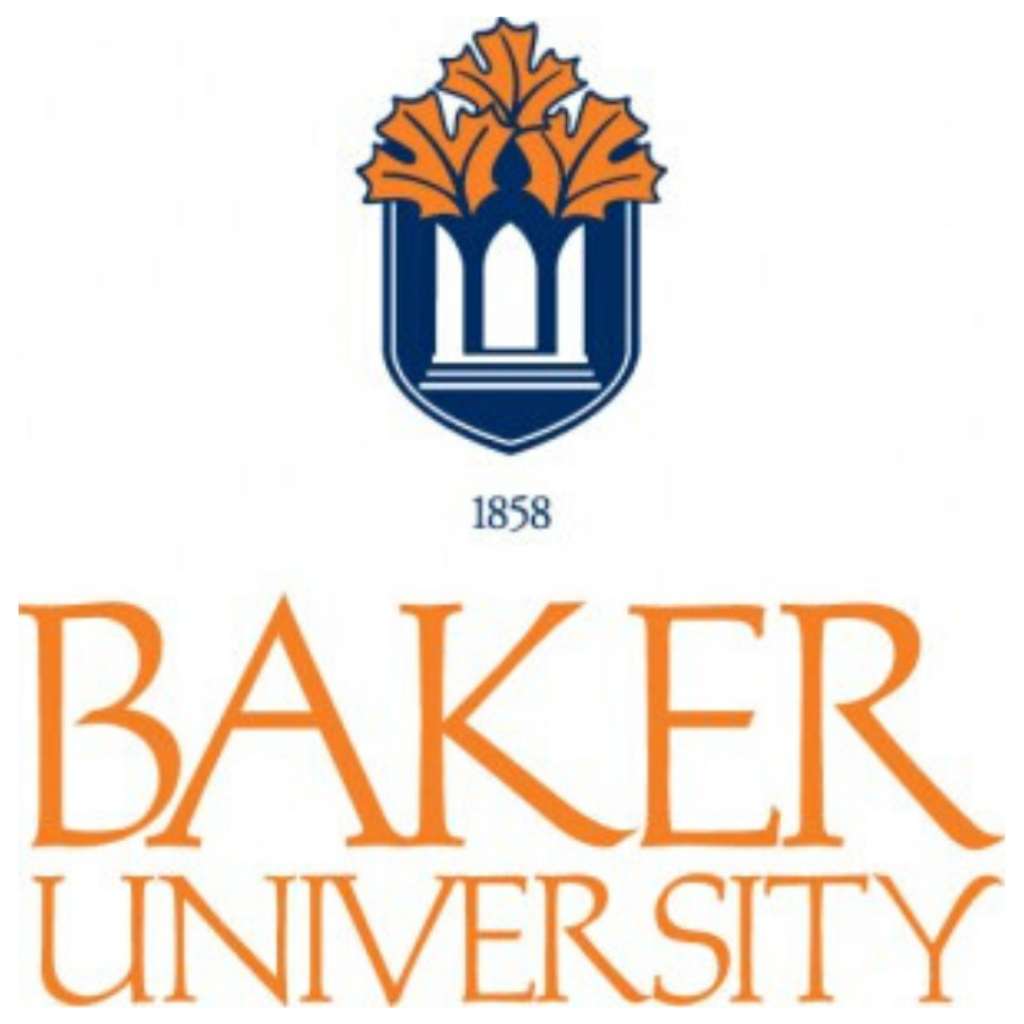 MARKETING SPECIALIST | MARCH 2018 - PRESENT
The writing I do for Baker University is utilized to promote specific programs or course offerings, as well as spotlighting students and faculty. These stories are published to Baker's main page. To read the full story, click on the title.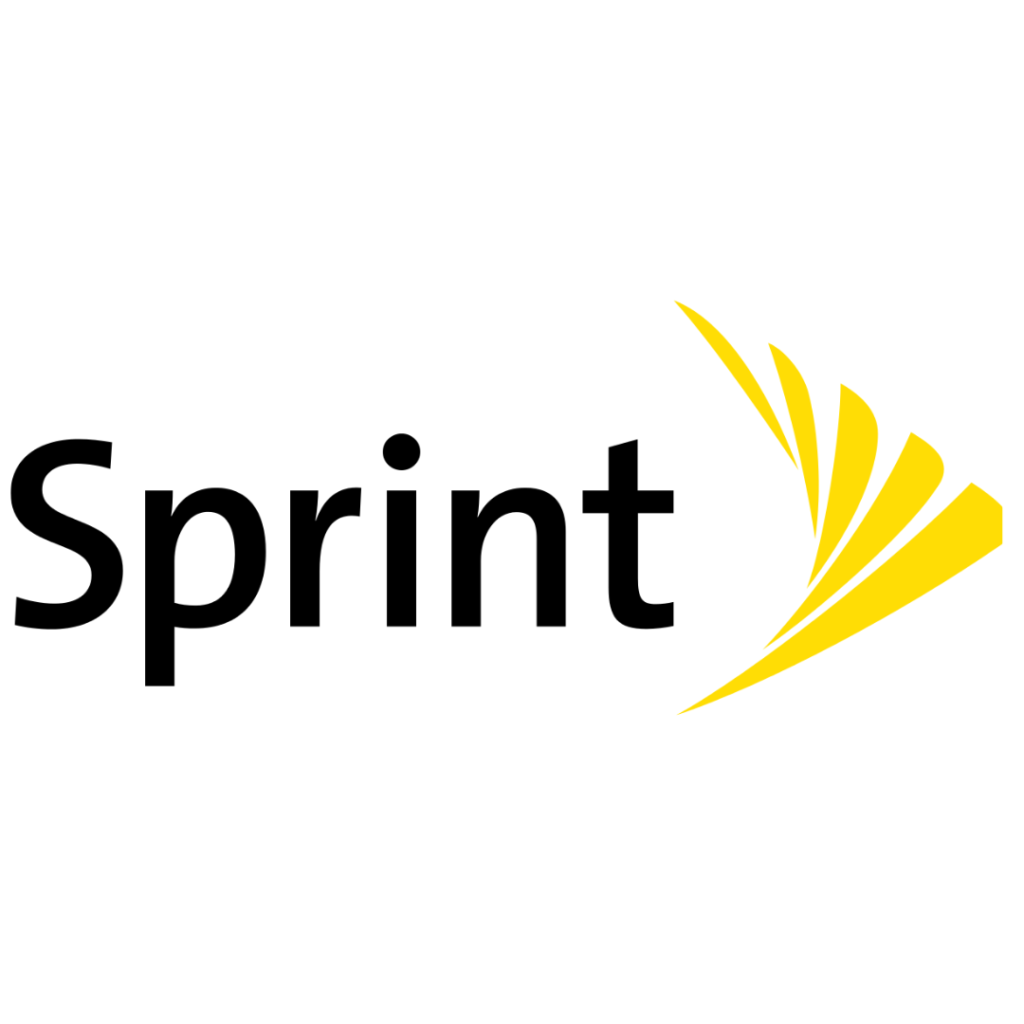 CORPORATE COMMUNICATIONS INTERN | SUMMER 2017
Because the work I produced for Sprint (correspondence and employee newsletters) was internal information, please contact me directly to view the work.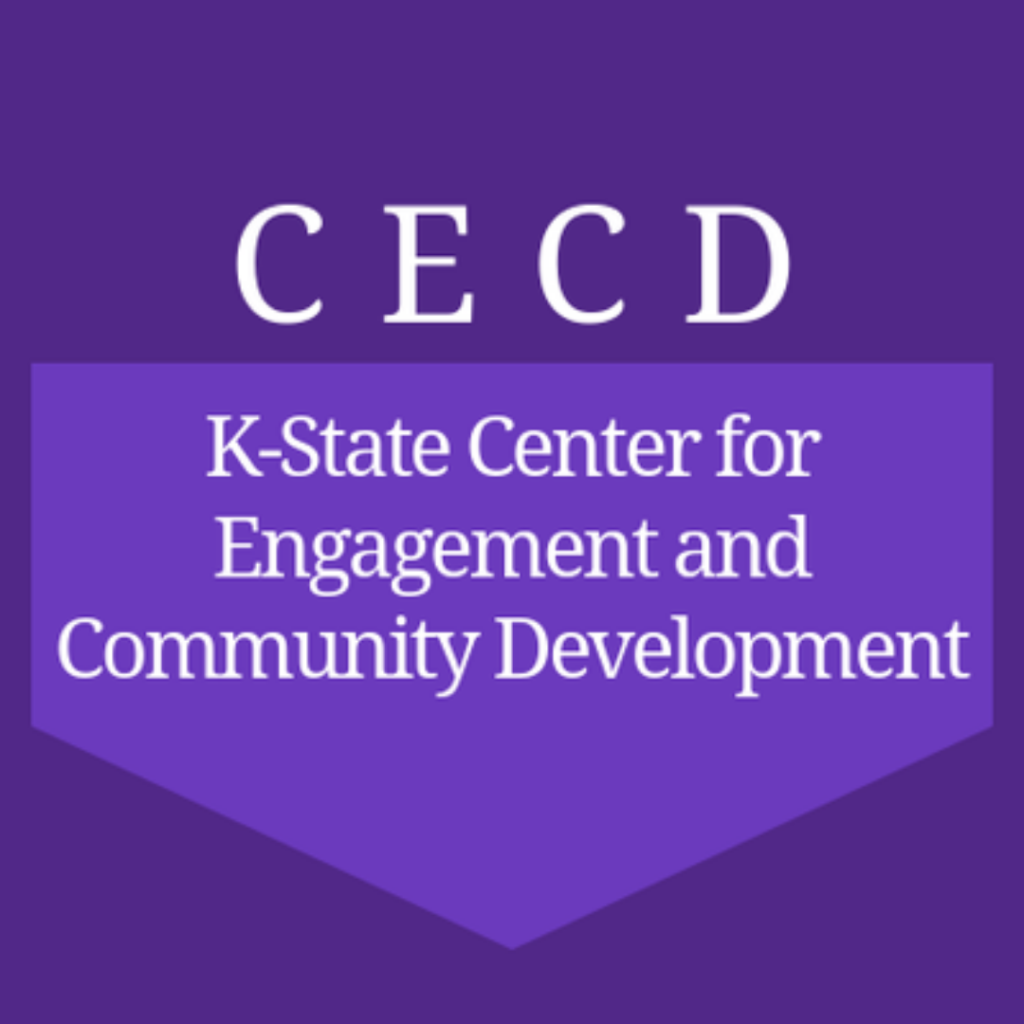 THE CENTER FOR ENGAGEMENT AND COMMUNITY DEVELOPMENT (CECD)
FEATURE WRITING INTERN | MAY 2015 - MAY 2017
In my role as Feature Writing Intern, I report on engaged partnerships between Kansas State University and the community. I've interviewed quite a few faculty and community leaders on various projects, grant proposals and events. When published, these stories are sent out in our nationally circulated biweekly newsletter to keep our contacts updated on the work we facilitate. To read the full story, click on the title.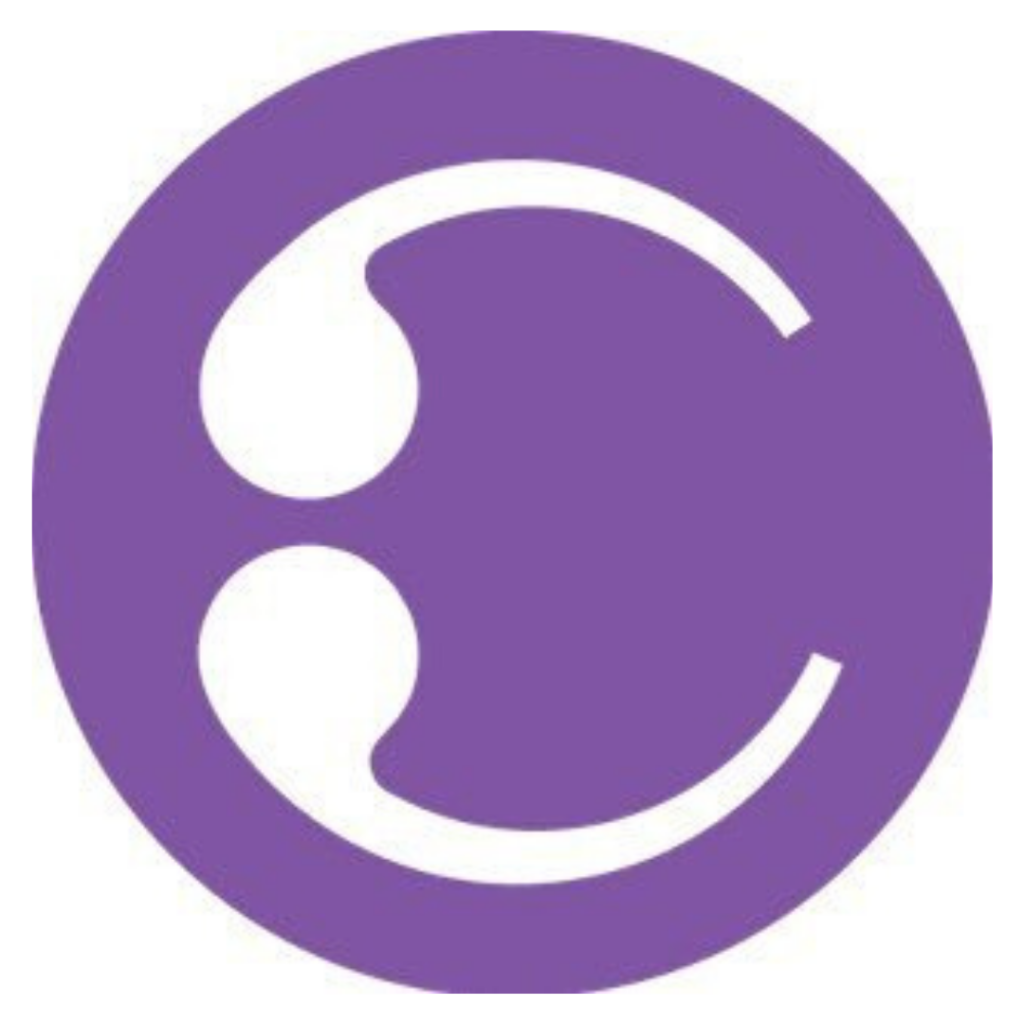 CONTRIBUTING WRITER | AUGUST 2014 - MAY 2017
Working as a Contributing Writer, I try to cover as many topics and areas of interest as possible. The piece that I'm most proud of was one that I wrote during Domestic Violence Awareness Month. I was fortunate to interview a survivor, who graciously dispelled any misconceptions about abusive relationships. I felt very honored to speak with her and share her story with K-State. To read the full story, click on the title.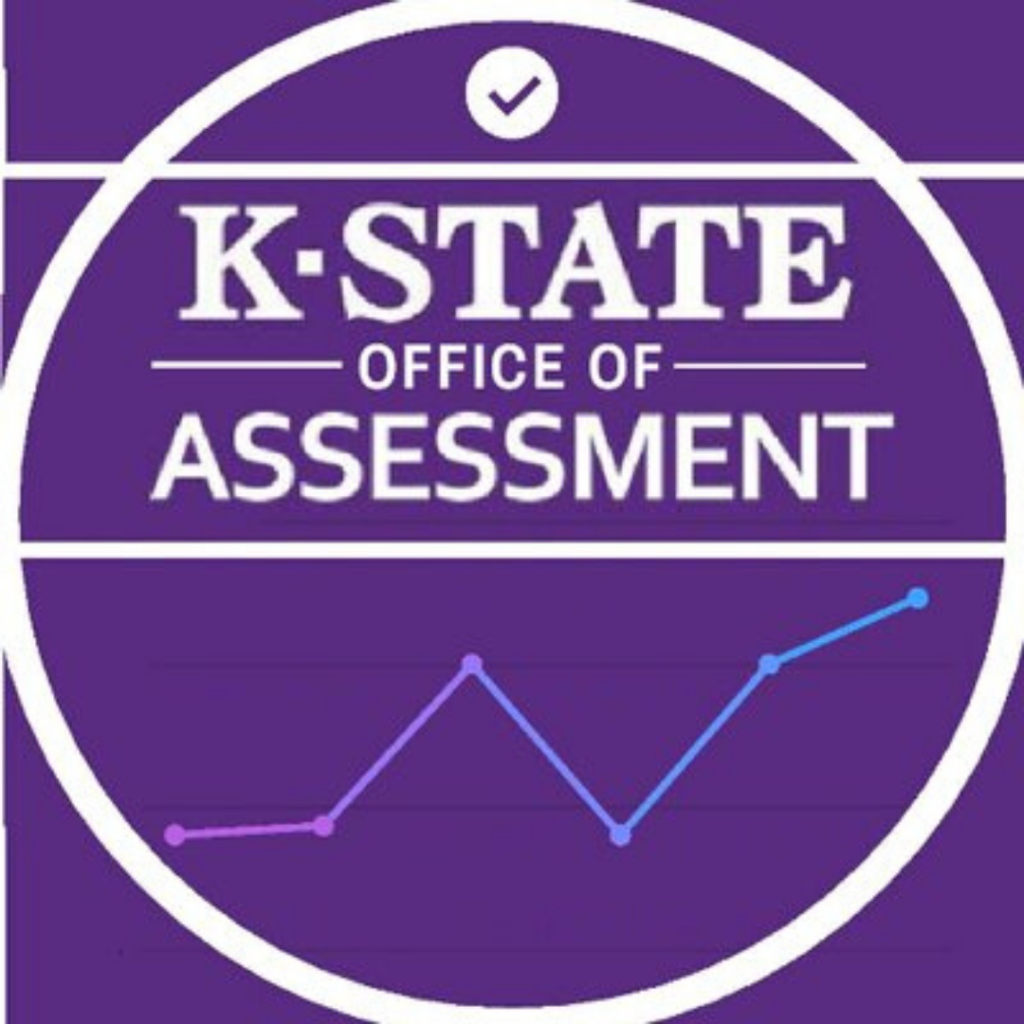 COMMUNICATIONS ASSISTANT | AUGUST 2016 - MAY 2017
When I was hired as the Communications Assistant, the team at the Office of Assessment was looking for a way to communicate their accomplishments and highlight the assessment work of K-State professors. I created a newsletter to promote our events and developed a monthly "Faculty Spotlight" section that focuses on the work of university professors. To date, this newsletter has received over 2,000 page views. To read the full story, click on the title.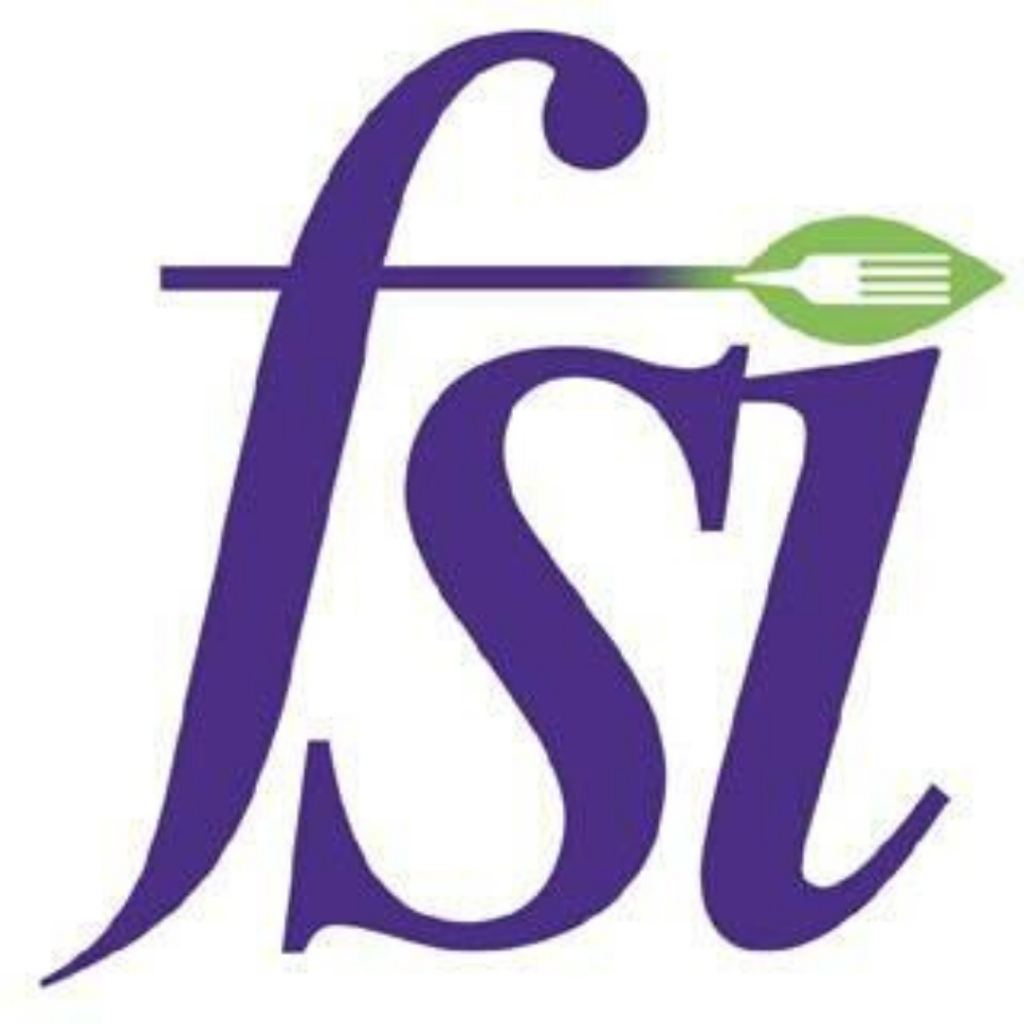 THE FOOD SCIENCE INSTITUTE
SOCIAL MEDIA AND E-NEWSLETTER WRITER | SPRING 2017
Part of my duties at the Food Science Institute include creating content for their newsletter as a method of reaching out to alumni and prospective students.

ARTS & SCIENCES RESEARCH PROGRAM
STUDENT RESEARCHER | JANUARY 2016 - OCTOBER 2016
Here are the results of a semester-long analysis of the social media of four major presidential candidates, sponsored by the College of Arts & Sciences Undergraduate Research Program. As a Student Researcher, my work was mainly based in data analytics and comparison.
Utilizing Excel, our team analyzed every Tweet sent by Donald Trump, Ted Cruz, Hillary Clinton and Bernie Sanders during the spring of 2016 in order to assess their Twitter strategy. We then compared our data to ensure that our research was sound. In October, I compiled my research into a comprehensive paper (shown below). This paper analyzes each candidate's specific Twitter strategy and includes recommendations for future elections to reach their target demographic.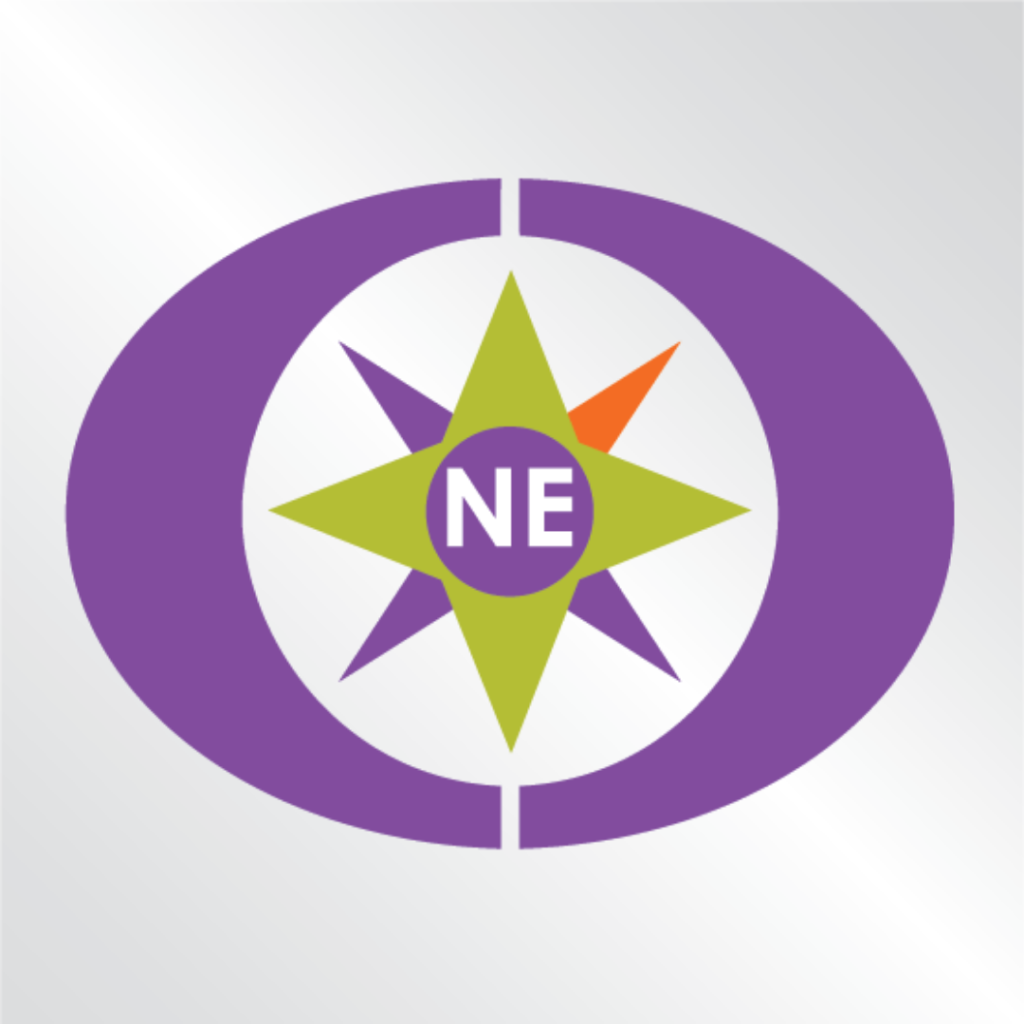 NORTHEAST KANSAS CITY CHAMBER OF COMMERCE
I wrote a grant request and created a business plan for the Northeast Kansas City Chamber of Commerce in regards to a community resource guide they hoped to put together.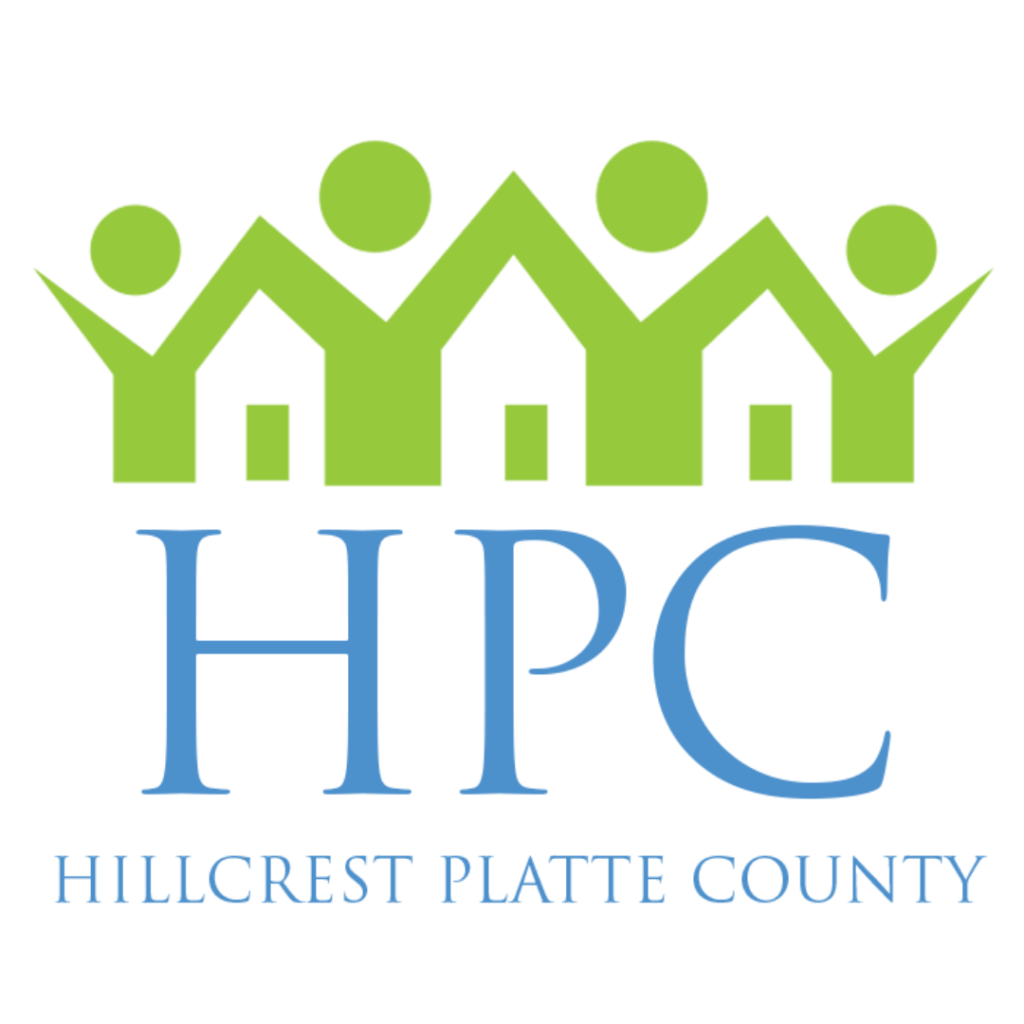 HILLCREST TRANSITIONAL HOUSING
During my time as an intern for Hillcrest Transitional Housing, they requested a planned giving brochure and informational flier to keep their nonprofit going. Here is what I created.